In this story of Questa's history, culture, and everyday life—the rich tapestry that provides our sense of community.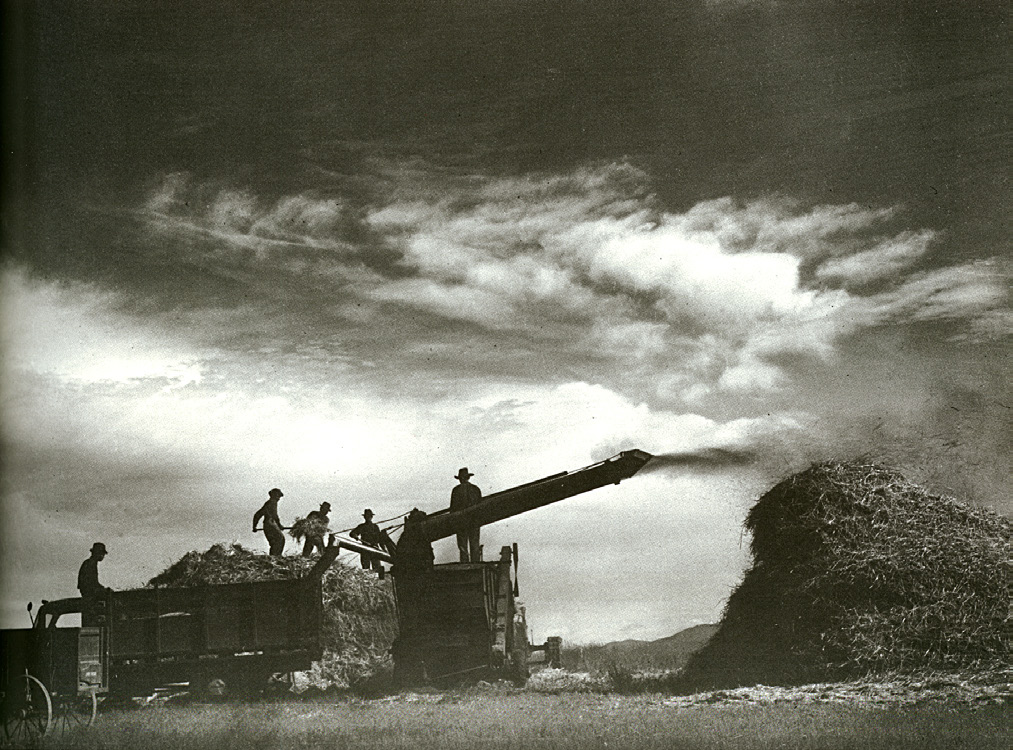 We'll start first with the oral histories, because these form the picture in most minds of how Questa came into being.
Then we'll present the history of the area and the village as determined from the archaeological and written record.
Next we will tell the history of life in Questa—the cycle of birth, life, and death and the story of everyday life in Questa over the years. These last two sections will present the folk and religious history of our village, as well as what life was like in Questa over the past century.